RODEO – AUTOMATIC SLIDING DOORS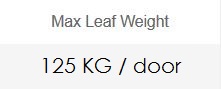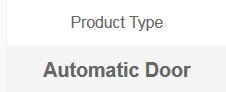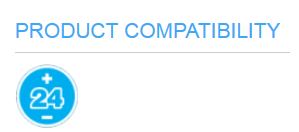 Optimise your space
Rodeo is the operator for automatic doors with sliding leaves weighing up to 125 kg. Ideal for public, private and commercial environments.
Benefits
6060 aluminium alloy beams and covers, also anodised and painted on request
self-regulation of leaf run and thrust parameters
encoder technology for detecting obstacles on the leaf line of movement
fold-down profile cover that speeds up maintenance
electric lock for opening and closing (optional)
break-through anti-panic system (optional)
The benefits of 24 V electronics
no more power failures. The electronics automatically detects any power failure and activates emergency operation using backup batteries
speed under control. According to requirements, the electronics is able to adjust the speed of manoeuvre
intensive use. The low voltage gearmotor ensures ideal operation of the barrier in conditions of intensive use
obstacle detection. A special electronic circuit constantly analyses regular leaf operation, either stopping or reversing the movement, when coming into contact with any obstacles
Dedicated accessories
Range of specific devices for all application settings and requirements, even special ones.
Command radar, function selector, emergency batteries, sensitive mats, coded selectors – just a few examples of what is available to achieve complete, functional systems.